Fossil…a modern one…or not!
These "fossils" were created in less time than any conventional ones, and you will agree that these are more colourful and practical.Here are a few of their Spring designs for you to consider.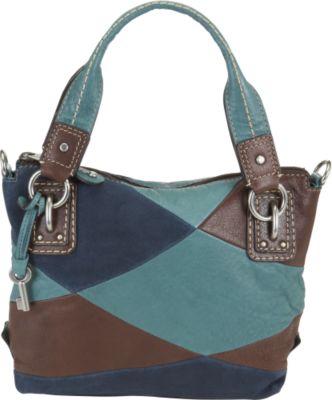 This large quilted leather satchel, called the "Corrine" sails home at £128. The strong stitching, rivets and silver coloured chain link fastenings does give the feeling of strength and longevity.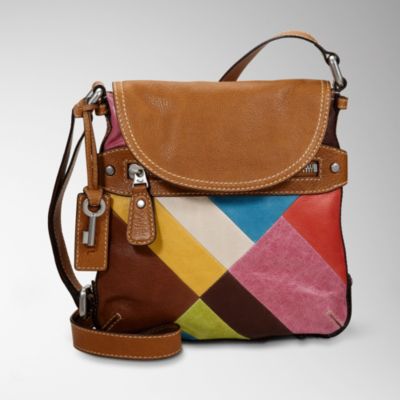 For  even more flash of colour, then this "Maddox" patchwork will add a little jizz to your outfit. This is a retro style from the late seventies, I still have a photograph of my Aunty carrying a suede version at this.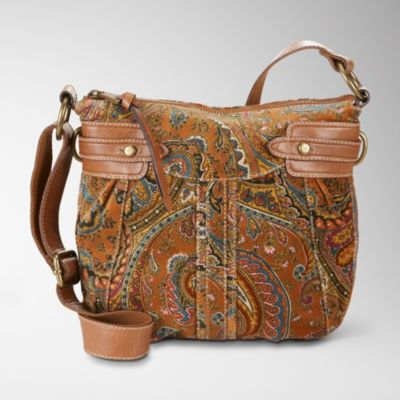 "Reid" velvet cross body bag with a paisley patterned body. With complimentary coloured carrying straps add to an overall pleasing design.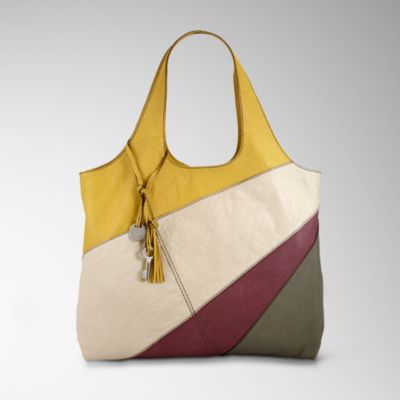 "Fifty-Four Maddie" Tote (£215)
"Fifty-Four Maddie" offers a lovely interior to go with its colour block asymmetrical design.
PerhapsFossil are living up to its brand name with these  retro designs. What do you think about these?